Presentation of Mussurut Zia: Fellow 2010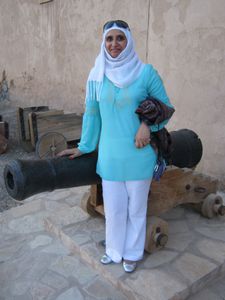 My name is Mussurut Zia, I am a British Muslim female living in the North West of England. My family is a professional family of bankers, solicitors and teachers, and education is a massive must for me. I am married with 2 children, a son and daughter, and my interests are working against injustice, particularly injustice towards women.
The name of my project is PRACTICAL SOLUTIONS and our mission is to reduce the number of forced marriage/honour related violence incidents nationally, with a concentration on our home patch of Lancashire
Practical Solutions is working towards the reduction and ultimately elimination of forced marriage/honour related violence by raising awareness through training, advice and guidance. We work first and foremost with those at risk and potential risk of these abuses, secondly with communities, and thirdly with service providers. We believe that this holistic approach is extremely important, and vital to the reduction of these specific abuses.
My motto in life is "have the courage of your convictions" and my favourite quote is "Be the change you want to see in the world" (Mahatma Ghandi)
My final word is " justice and equality is everyone's responsibility"